Edge is a new frying range brought to the market by the experts at Florigo. Edge is perfect for business owners looking for a Dutch Range at an affordable price.
We wanted Edge to be as transparent as possible for customers. That's why we have created a brochure for you to download and read at your own leisure.
You can even build a quote direct on our website; no waiting for a sales visit, no pressure, no haggling.
Complete the form to get your copy of our brochure today.
What is the difference between an Edge and a Florigo?
Edge Ranges are unique as they benefit from various Florigo features, whilst staying well within your budget.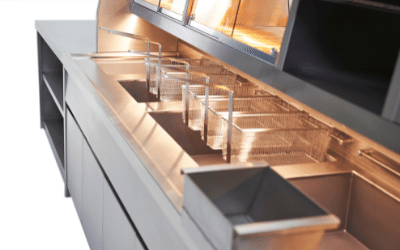 The latest pan technology
High-Efficiency Pans built with the latest technology and designed for ease of use for our customers
Compared to traditional fryers you can save an average of 50% on your energy bills
Provide your customers with a healthier product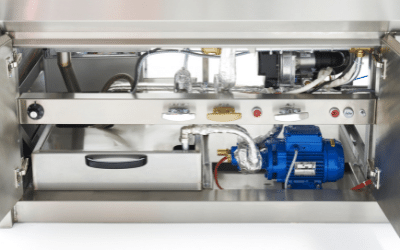 Sophisticated built-in filtration system
included as standard on all Edge Ranges
40 years of experience in building ranges with Built-in Filtration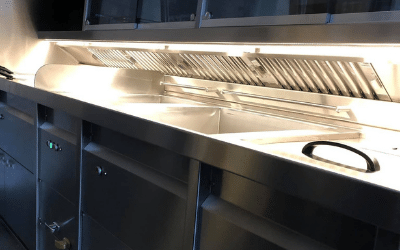 Light up with Halo lighting
included as standard on all Edge Ranges
Beautifully lit, this feature is a phenomenal improvement to your range and a great benefit to your operators when checking the condition of your frying medium.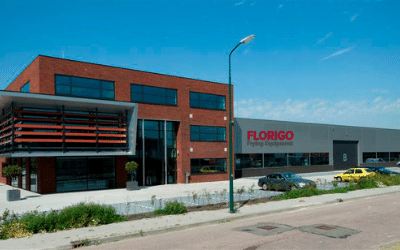 Built in the same factory as Florigo Frying Equipment, giving you the assurance that your new frying range will be a high-quality build
Edge ticked all the boxes and comes with Halo Lighting and Built-in Filtration as standard. Edge is built by Florigo so you know you're getting a quality product.
Since having my range installed, I have appreciated the quick, straight-forward support from the Florigo Service team.
I had spoken to a few range manufacturers before contacting Florigo for a comparison.  I didn't think that a range from Florigo would be within my budget. That's when we were recommended Edge.
Frying on an Edge has benefitted my business, especially with the improved recovery times and generally more consistent pan temperatures it is easier to produce a quality product at a higher volume.