What do you hope to achieve with your new frying range?
Are you looking to grow your business?
Is your existing range struggling to keep up with demand?
Are you starting a new business venture?
Whatever your goals are, we are here to help you achieve them! We're happy to talk by phone, email or live chat.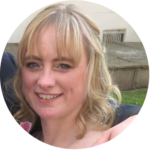 This is the friendly face that will be on the end of the phone, email and live chat.

Carol-Ann has helped many businesses find the right frying equipment for them over the years, and loves to help people reach their goals.
To discuss your individual requirements in more detail, phone or email us for a chat.
WHAT ARE THE NEXT STEPS?
Our Quote Form gives you the freedom to design a range that suits your individual needs and budget.
The Quote Form is broken down into four simple sections:
1. Build Your Range
2. Choose Your Extras
3. Next Steps
4. Breakdown of Costs
At the end of the form, you can have your quote emailed to you with your range measurements, request a callback, or if you're ready...place an order!
You may be wondering what the difference is between an Edge and a Florigo... Edge Ranges are unique as they benefit from various Florigo features, whilst staying well within your budget.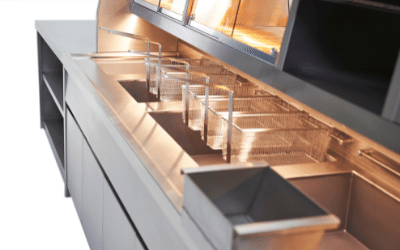 The latest pan technology
High-Efficiency Pans built with the latest technology and designed for ease of use for our customers
Compared to traditional fryers you can save an average of 50% on your energy bills
Provide your customers with a healthier product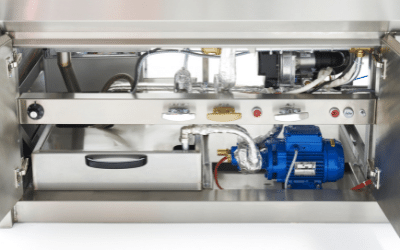 Sophisticated built-in filtration system
40 years of experience in building ranges with Built-in Filtration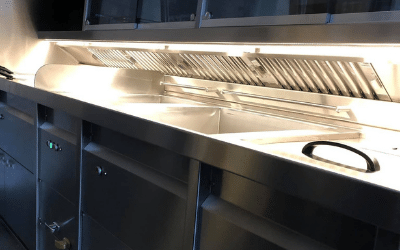 Light up with Halo lighting
Beautifully lit, this feature is a phenomenal improvement to your range and a great benefit to your operators when checking the condition of your frying medium.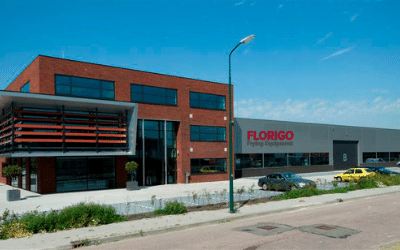 Built in the same factory as Florigo Frying Equipment, giving you the assurance that your new frying range will be a high-quality build
We are passionate about the high-quality frying ranges we build, and will always build strong relationships with our customers.
One thing that drives us as a company is seeing customers businesses booming, and then hearing all about the drastic improvements our frying ranges have made for them.
"With improved recovery times and generally more consistent pan temperatures it is easier to produce a quality product at a higher volume.
The halo lighting.  It is such a simple feature but really changes the experience when frying, bringing the whole range to life."
" I wanted a High-Efficiency range that does what it says on the tin. Edge ticked all the boxes and came with Halo Lighting and Built-in Filtration as standard! I also like Florigo's reputation. So knowing Edge is built and supported by Florigo was good."
LATEST CUSTOMER STORIES
Below are some of the stories from our customers. They cover everything from their background to how an Edge Range helped them and their business.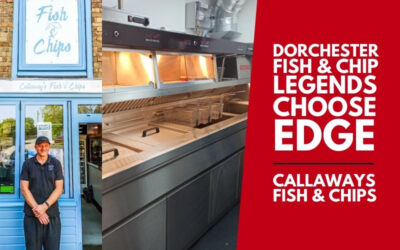 Here we have another happy Edge frying range customer! Ian Callaway who is the proud owner of the...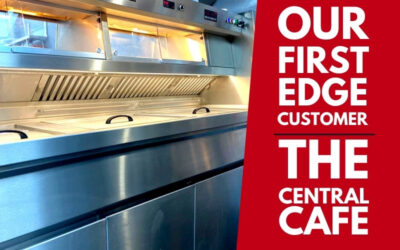 It's been one week since we launched Edge Ranges! Yet, it's been longer than a week for Paul Caira...
SHOW OFF YOUR PRODUCTS WITH DOOR MIRRORS
Our door mirrors enhance your product's presentation, enabling customers to have a mouth-watering view of what you work so hard to call your pride and joy.
(Optional extra on Island and Counter ranges)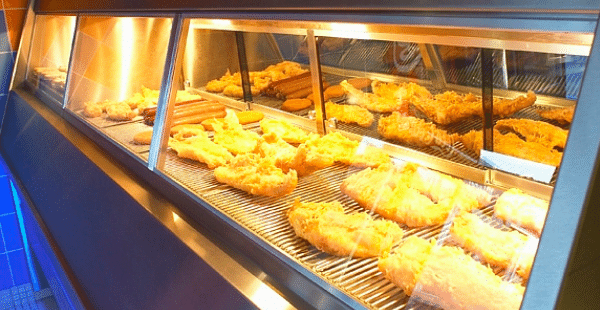 FLORIGO SERVICE AND SUPPORT
Edge Ranges are supported by the reputable and well-established Service Team at Florigo.
With advanced technology, sophisticated processes and many years of supporting Florigo customers, Edge customers can feel at ease knowing they are receiving the most reliable service and support available on the market.