We recently installed a 3 pan counter range at The Central Cafe in Stranraer.  Owner, Romano Petrucci has put together his own blog for this story, and you can't get a better testimonial than reading a customers experience in their own words!
Romano had his brand-new Edge range installed in the middle of February 2022. We installed a 3-Pan High-Efficiency, counter range with built-in filtration and our unique halo lighting.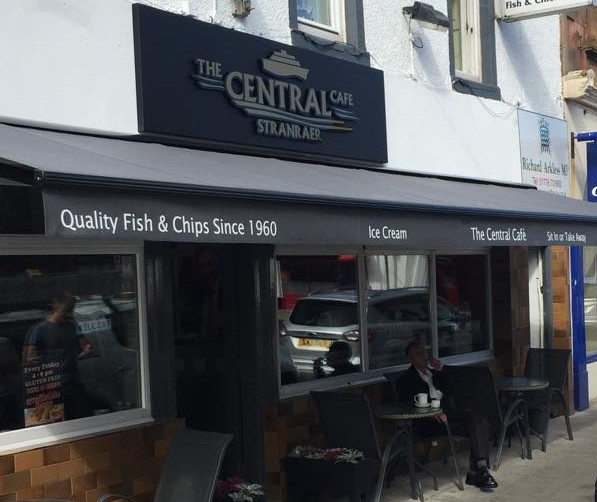 Here is Romano Petrucci, in his own words.
Just shortly after Covid reared its ugly head, my Family made the huge decision to look at the possibility of revamping and refurbishing our Family Cafe/Restaurant. We have always been fortunate enough to be a popular and well used business in a town of 10,000 (Stranraer, Scotland). We reacted to Covid and re-arranged our businesses plan to accommodate the changing ways that people wanted and expected their carry-out meal. Out went paper, in came fish suppers in boxes. Out went queues, in came an improved phone system and online ordering. In house we had much to adjust, like prep for every evening, boxes being made up and a good system that accommodated the three-pronged ordering we now had- walk-in, phone and online. But the singular biggest change was a new frying range.
We had a fantastic system, but it was too small and pan/oil changes were time-consuming and messy. We looked at 4 different options and settled on an EDGE range from Florigo. It was very evident they had a tried and tested system in place themselves and we were given a quick date to discuss, reminded beforehand about the meeting, an opportunity to pick and choose what we wanted from the range whilst being offered solid information and advice on what we also might consider, clearly based on years of experience. Agreement was drawn up, a site visit carried out and a very clear list of requirements and expectations for our day of delivery.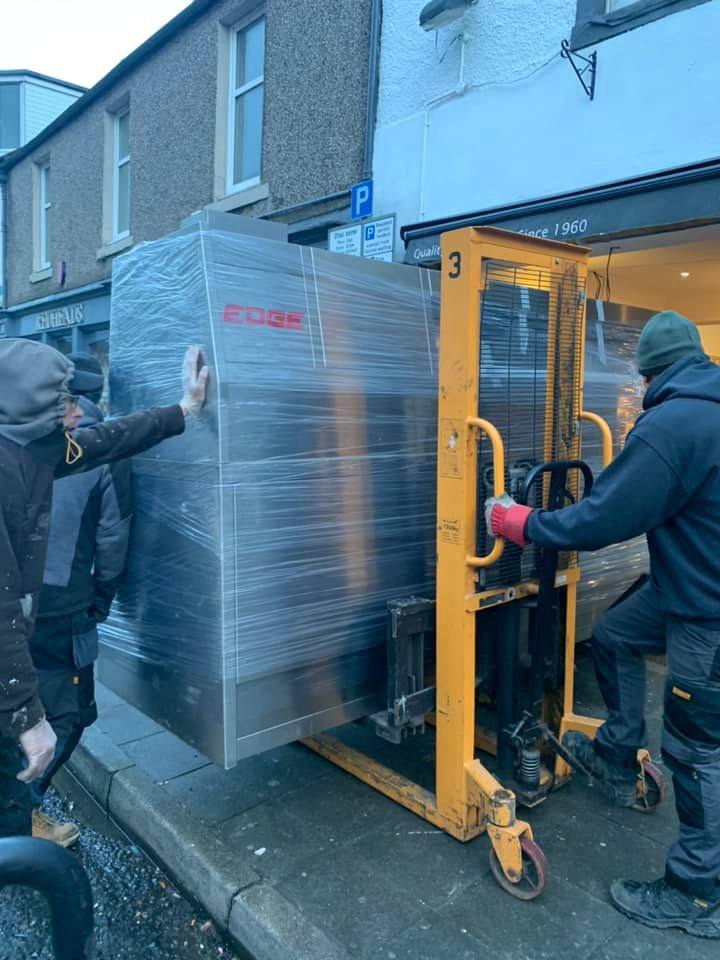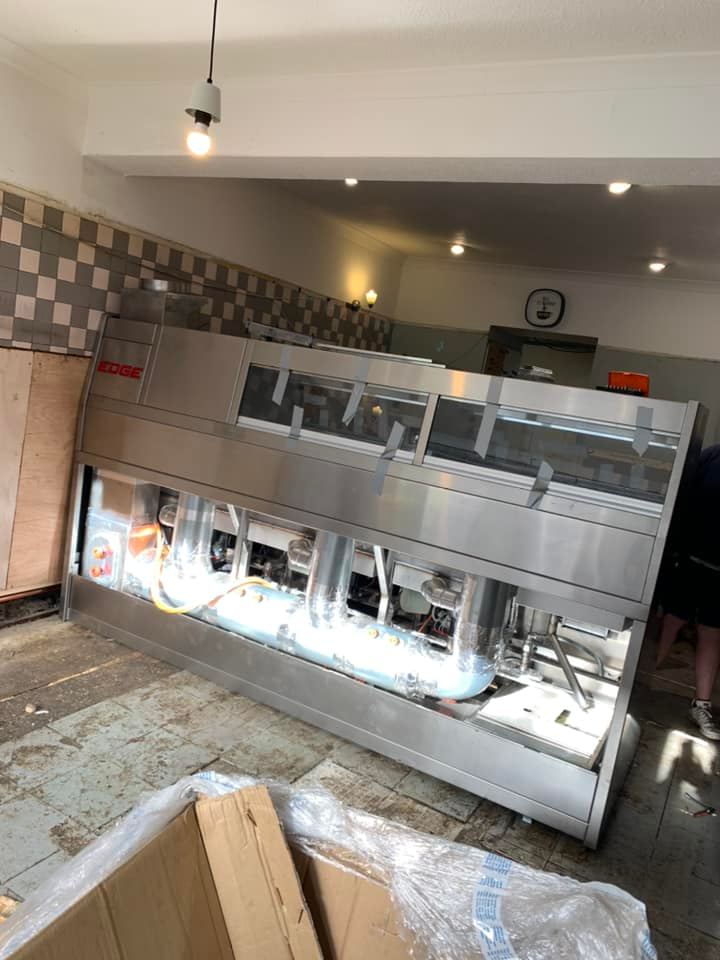 Before we knew it, that day was here and so were Florigo.
Our gleaming new range was carefully brought through our window and the two engineers got to work. In less than a day it was fitted, and we were then treated to a thorough and clear lesson in how to make the best of it. Now we had an extra pan but way more importantly we had a fantastic pan-filtering system that saved us so much time and money that we could do at the press of a button at any time of the day. And as often as we wished.
The range is such a good looking, solid and powerful experience. Clear, spacious heat boxes, easy to clean-three reliable pans that reach peak temperature quick and return to it as the chips fry. We also purchased a counter which is provided with hidden electrical options for the till and other things and is such a brilliant quality of steel with plenty of room underneath to store the many items we need through the course of a day.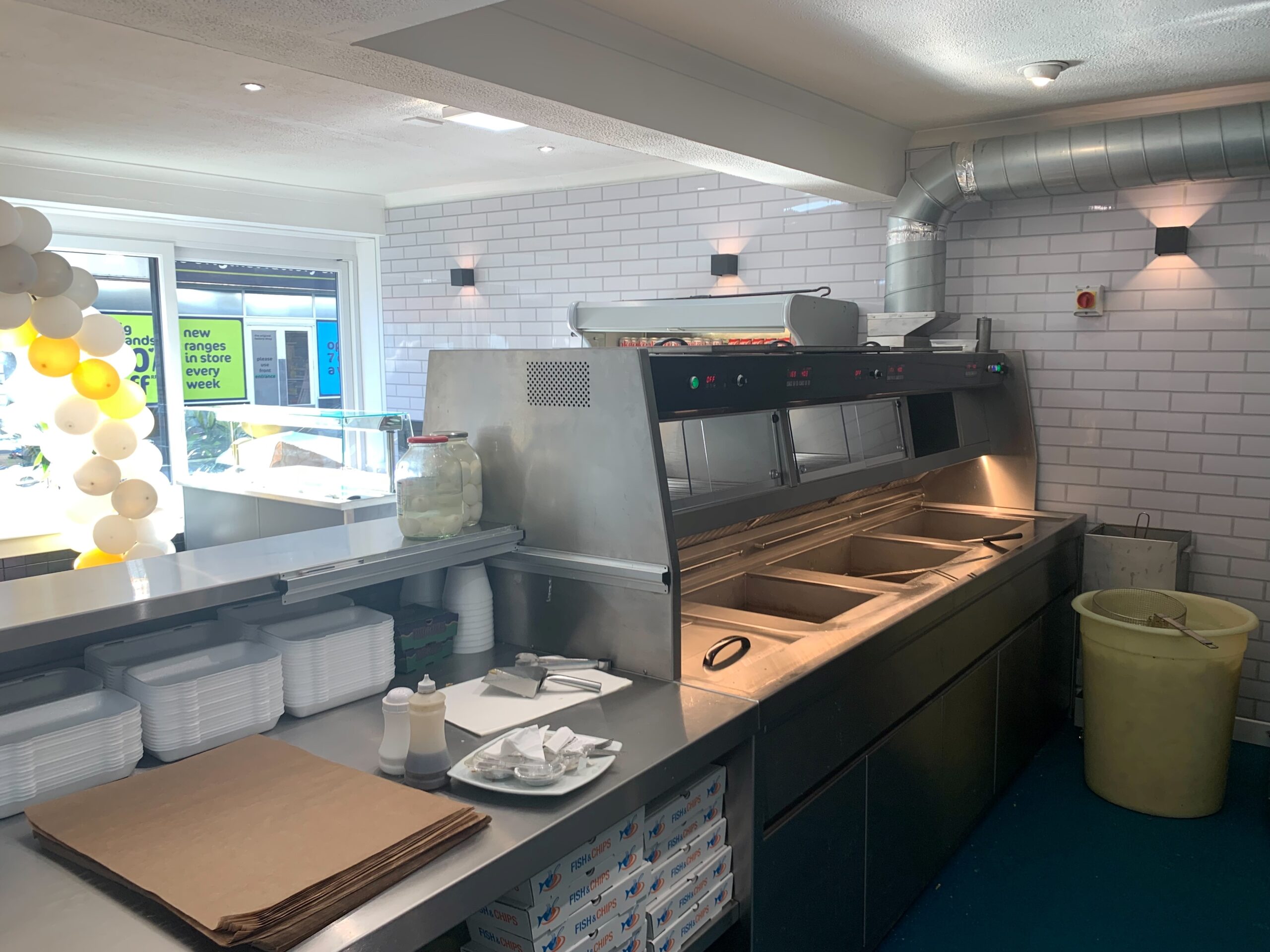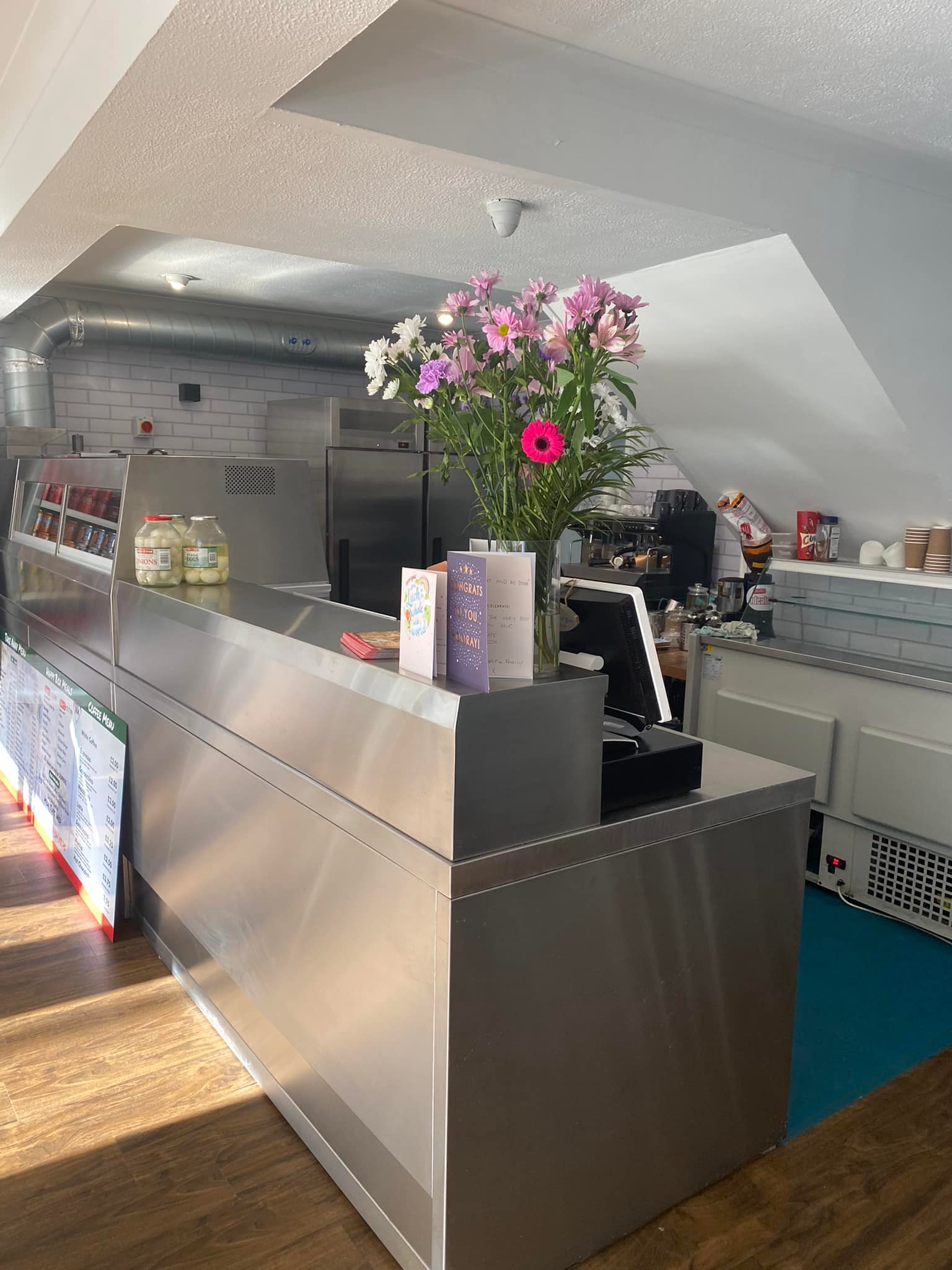 Our Florigo experience was painless.
It was never an issue to speak to whoever we wanted, whenever we wanted to. We had issues – of course we did – but they always seemed to have a solution. They were certainly always there to assist. On two occasions we needed help that could have cost a fortune – we found Florigo anything but greedy. Very important at the commencement of a long relationship that we now set out on together.
From all of us here at EDGE by Florigo, we thank Romano for choosing EDGE for The Central Cafe and we look forward to our relationship prospering for many years to come!
Check out The Central Cafe's social media below!