Chipping your potatoes can be time consuming, especially if you do them by hand.
Using a chipper could save you time!
With a 25kg per minute output using a chipper can save you time and give you a consistent chip every time. It can also help you reduce your waste and staff hours.
As the whole process is automated it means you don't have to stand there for hours or pay someone to cut your potatoes for hours at a time, meaning you can move onto something else knowing you'll be getting maximum output with little waste at a reduced time.
The Bold R1 Chipper
The unique design of the Bold R1 ensures you get maximum yield from your potatoes.
It's made from a stainless steel construction and a unique design that ensures you get 'more chips and less bits', and makes sure you get a quality chip.
It's easy to clean and requires no tools with minimum maintenance.
Thanks to the replaceable blades the size of the chip can be changed in seconds.
Safety interlock switches are fitted to the hopper and knife block to protect the operator.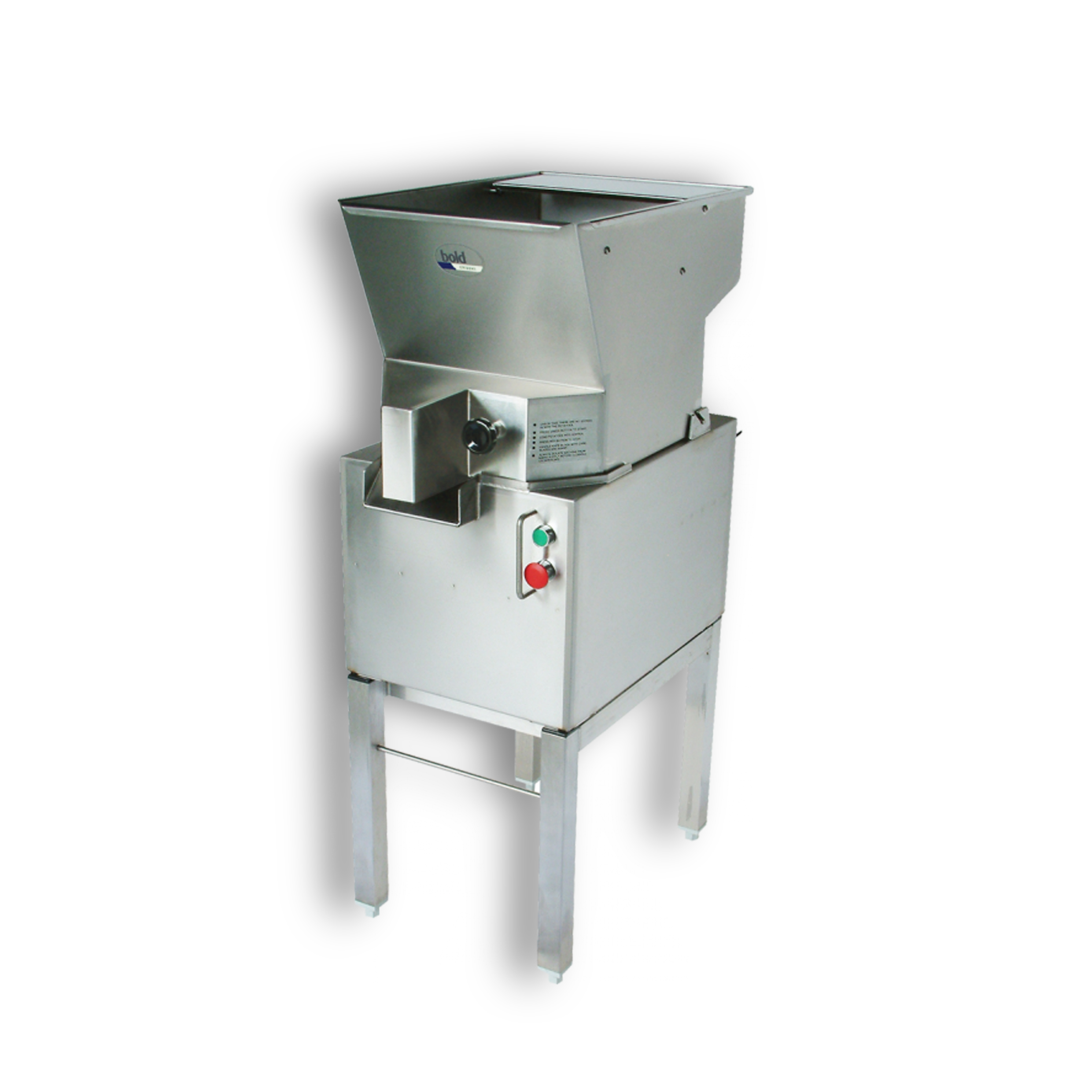 Where to buy?
The Bold R1 chipper is available on the Florigo Shop for £1,849.99 + VAT, which is a saving of £910 off the RRP.
Get in touch
Call a member of our friendly team on 01527 592 000 to discuss your range requirements and for us to send you a quote straight to your inbox.